---
---
description
Perfect with your dogi and a training bag
Ideal for kyokushin clubs, possibility to buy these belts in a batch at a lower price: belts in quantity
all colors:
orange, 
orange
9th kyu   
blue,   
blue 
7th kyu
yellow,
yellow 
5th kyu 
green , 
green  3th
kyu  
brown, rown 1rst kyu
you can choose your colors, kyu and size on this page.
you can see your kyu in this board 
Details
for  Men / Women/ child 
kyokushin : all color belts


look our delivery terms   

the ability to send around the world and group with other products

shipping: 
 11-17 days 
delivery by DHl or EMS, we delivery around the world, anywhere in the world. 
shipping cost: FREE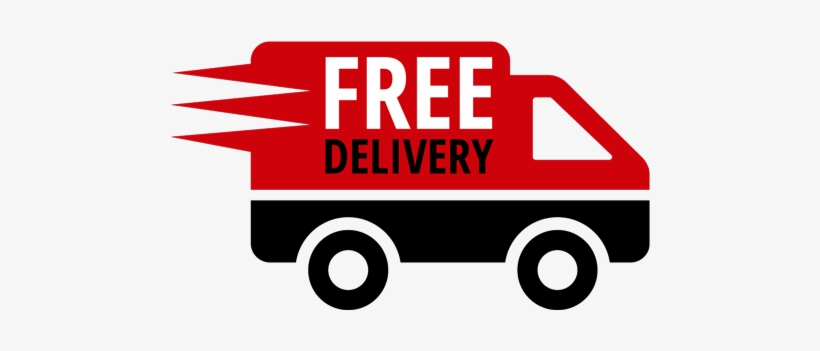 if you need several belts we have price for clubs or discount price.
contact@kyokushin-shop.com
---