---
---
description
kyokushin karaté, shinkyokushin  or kyokushinkan black belt with name, last name in  japanese katakana.
Traditinal wide: 4cm 
kuro obi is personnalized with name or surname if you want, if you have already name in katakana please send us when you place order.
maven label "karate kyokushin" or maven label "shinkyokushin" also.
Perfect with your dogi and a training bag
color: black size 3,4, 5, 6, 7 or 8 
 the best quality of kuro obi that exist.
if you need several kuro obi for group or clubs contact us on contact@kyokushin-shop.com, price will be different.
time for manufacture and delivery: 3 weeks

same price of one to six dan, more than 6 dan 5$ by additional dan

please tell us your name, surname, size and your dan's number by message
let us your informations for kuro-obi :
contact@kyokushin-shop.com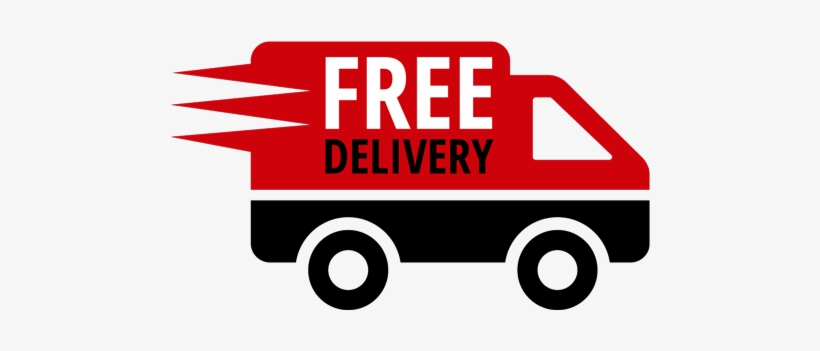 Details



possibility to send several belts send grouped, possibility to mix color and size.
look our delivvery terms   
---